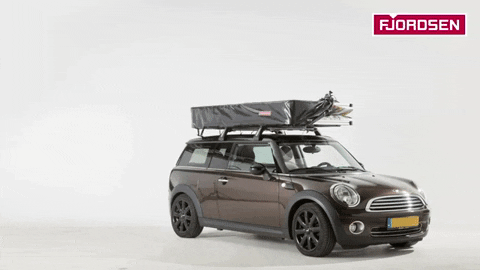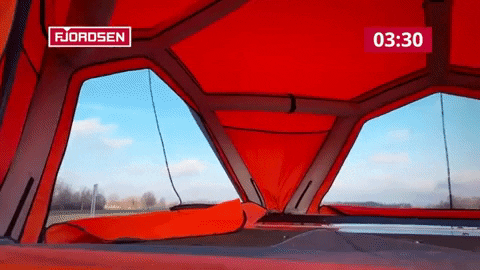 For any adventure
Great views
Traveling to beautiful places
Enjoy exquisite landscapes
Unforgettable holidays
Easy installation in 3 minutes with the included 12V Electric Compressor!
Fjordsen only uses superior quality fabrics, aluminum profiles, zippers and gear.
Space, top quality, sleek design and sustainability at a super low and attractive price.
The development
We love nature, the outdoors and being on the road with great company. This is our adventure and we are proud to show you our Fjordsen XL journey..
3D SHAPE STUDY
It all started with numerous 3D design studies until we knew which rooftop tent design would offer maximum space and best viable options for technical realization.
TECHNICAL STUDY
You may have the most beautiful design, but there is no guarantee that it can be produced. Especially since we had decided we would develop a superstrong air-inflated construction. We gave our technical engineers headache…but step by step we improved our blueprint.
IMPROVING THE SHAPE
Back to the design table. Why? Our technical engineers could make what we wanted, but it required several changes to improve the shape of our rooftop prototype.
COLORS AND PRINTS
Of course we want people to be able and choose their own colors. Every customer has its own car and color preferences for the rooftop tent.
ROOF BOX
While travelling your rooftop tent has to be light, strong and safe. Our engineers developed several roof box models until we finally knew which fitted best. A unique system to build your own platform, unfold it easily and start your rooftop adventures anywhere.
FINAL SHAPE
The final combination of Rooftop tent and Platform brought the final shape of the Fjordsen XL Rooftop Tent. Size (meters): 2.20 meter x 2.20 meter. Weight: just 60 kilos. Size (inches): 86.6 inches x 86.6 inches. Weight: just 132 lbs.
PROTOTYPES
Days, weeks, months have been used to develop all parts of the protoypes. The solid and one-piece airtube system, the various outdoor fabrics (we finally select world's top company TenCate Outdoor Fabrics), the platform unfolding system, etc. etc.
ALMOST READY
We were almost there. At our production plant we were creating our first series of prototypes for extensive testing. Wind tunnel test, heavy rain simulation, weight tests and security tests. Until we finally could present the Fjordsen XL Rooftop Tent to you. It is available now here in our webshop for pre-ordering. We will start delivering the Fjordsen XL Rooftop Tent in week 17 and week 18 of April 2020. We reward your early bird order with a huge saving.